2018 TEA Show Pre-Party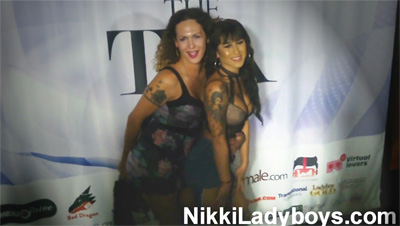 Scenes from the 2018 TEA Show in LA

Join Now!
Pauline's Intimate Moments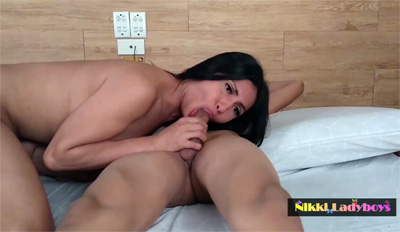 Big bust Filipina ladyboy Pauline sucks and fucks!

Join Now!
Human Swimming Pool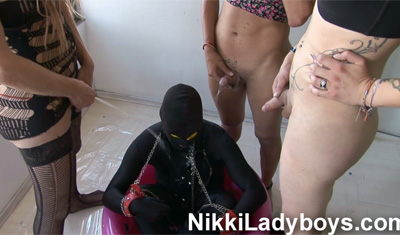 Guy gets a ladyboy golden shower in this video!

Join Now!
Jip and Guy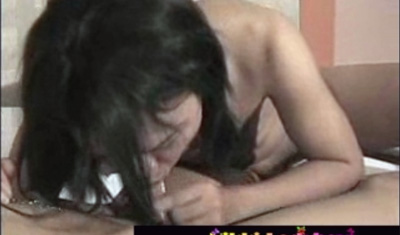 Two sexy, femboi Thai ladyboys suck and stroke in this video!

Join Now!
TEA Show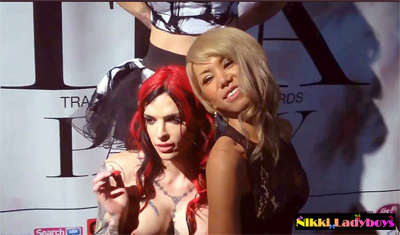 More scenes and models from the TEA Show!

Join Now!
The Human Toilet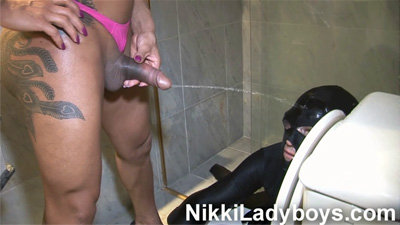 OMG! Watch this dude get abused by a gang of horny ladyboys who use him as their human toilet! One after another they piss all over this guy. Wild!

Join Now!
Tranny Show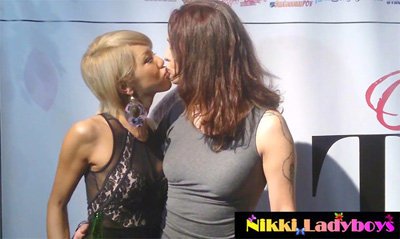 TEA Show After Party 2016!


Join Now!
Nikki & Bruna Butterfly Golden Showers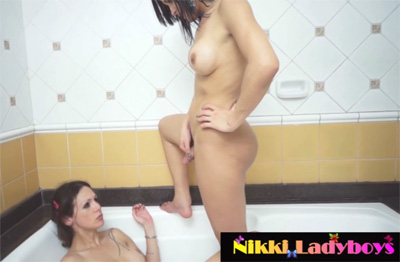 Beautiful Bruna Butterfly spills a golden rain on naughty Nikki Montero!

Join Now!