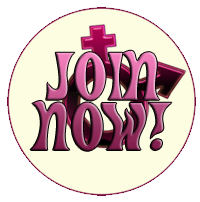 Welcome to Nikki's Ladyboys!
Fah Out Big Tits & Cock 113 photos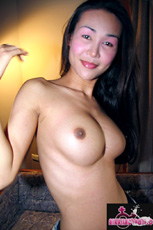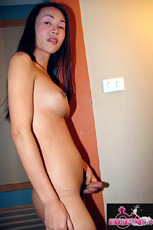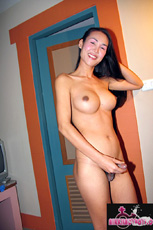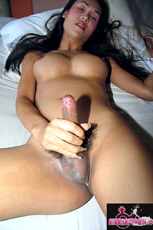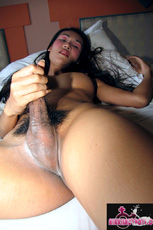 Gorgeous kathoey First 174 photos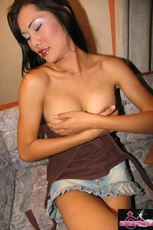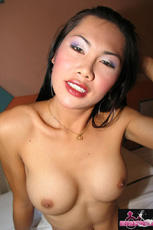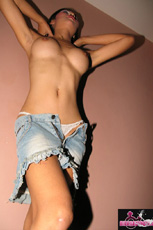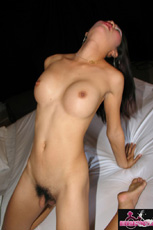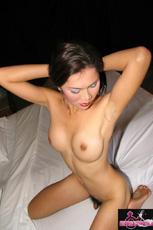 Aiko Stroker's Delight 115 photos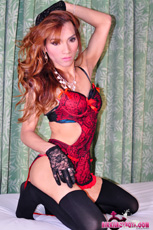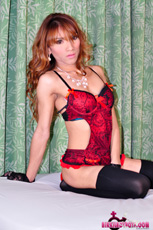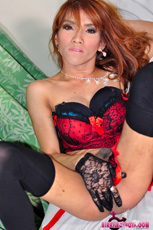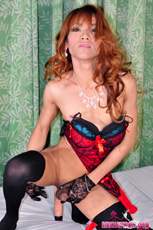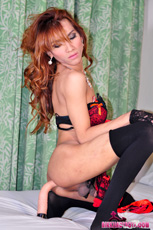 RECENT UPDATES!
Vitress at the Beach 103 photos!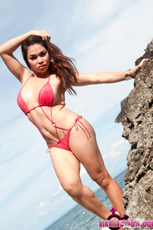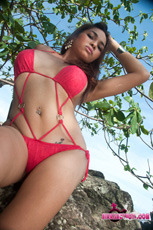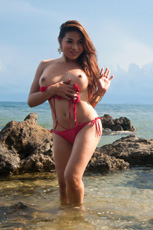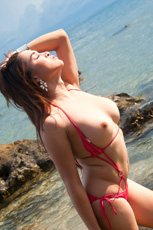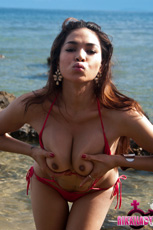 Sweet As Candy Mariana 125 photos!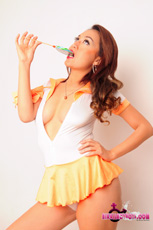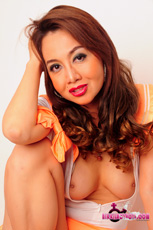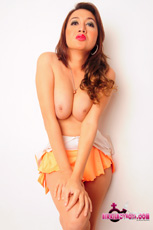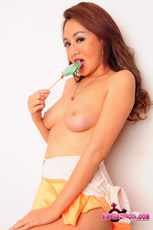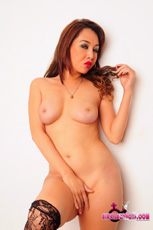 Vitress Tamayo More Puppy Love 116 photos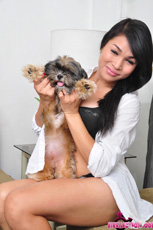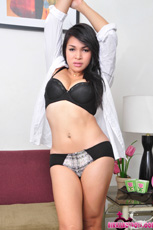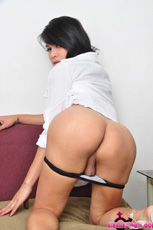 Alie Arguelles: Strokin' in Black Cami 101 photos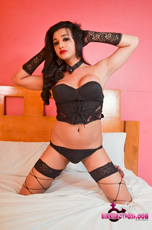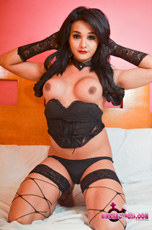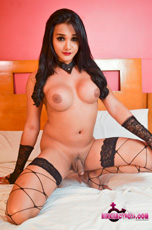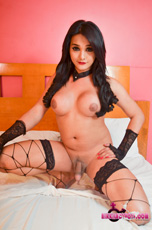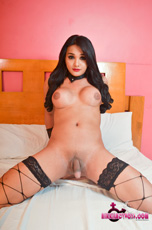 All-Natural Alundra 100 photos!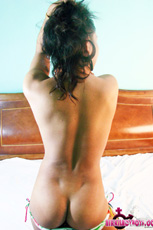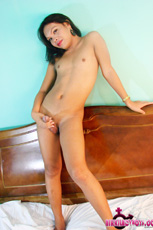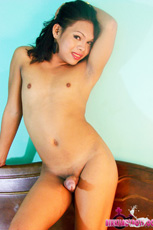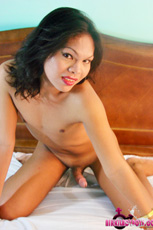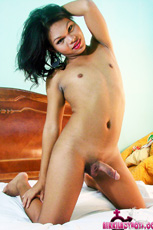 Ple & Phon Fun Time Part 2 164 photos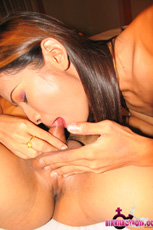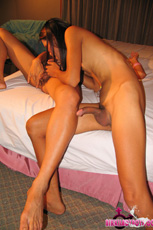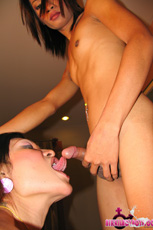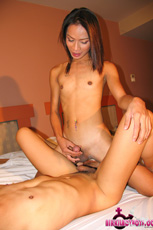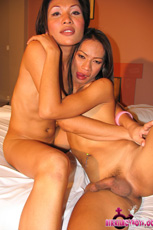 Ple & Phon Fun Time 152 photos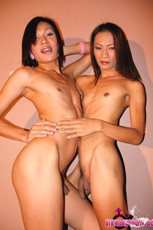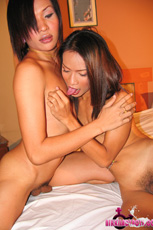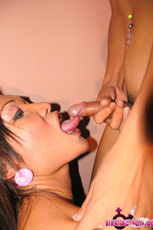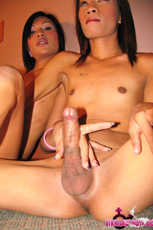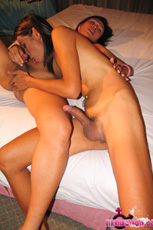 Francine & Dhaniella: Ladyboys in Heat 84 photos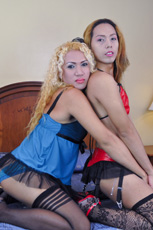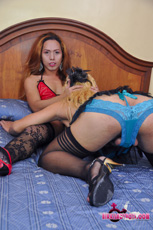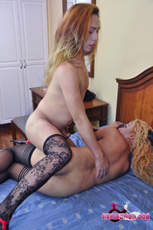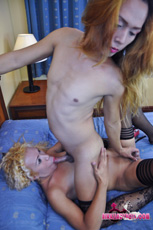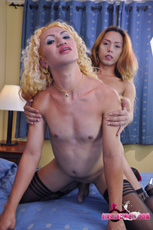 Vitress Tamayo Love Puppy 124 photos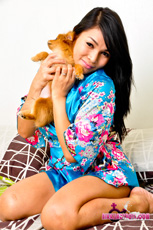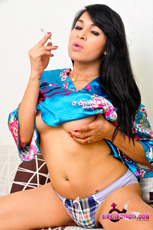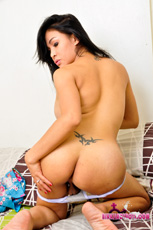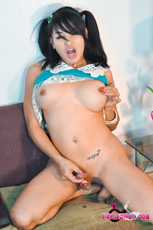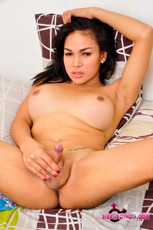 MORE UPDATES!
Dianne Lee Resistance Is Futile 84 photos!