Featuring Hot Ladyboys from Thailand and the Philippines
Kathoey, Transpinay, Ladyboys: the third sex! third sex. In Thai, they are called sao (or phuying) praphet song ('a second kind of woman'), and phet thee sam ('the third sex/gender'). Meet the girls in Bangkok and Phuket sex clubs, on the beach, hitting the scene in London, or strutting their stuff in private sessions in Bangkok, Pattaya, Manila and elsewhere! I'm Nikki Montero and I'll be your guide as we visit these exotic locales and feature galleries of gorgeous girls both solo and hardcore!
UPDATES!
2018 TEA Show Pre-Party

Scenes from the 2018 TEA Show in LA

Join Now!

Pauline's Intimate Moments

Big bust Filipina ladyboy Pauline sucks and fucks!

Join Now!

Human Swimming Pool

Guy gets a ladyboy golden shower in this video!

Join Now!

Jip and Guy

Two sexy, femboi Thai ladyboys suck and stroke in this video!

Join Now!

TEA Show

More scenes and models from the TEA Show!

Join Now!

The Human Toilet

OMG! Watch this dude get abused by a gang of horny ladyboys who use him as their human toilet! One after another they piss all over this guy. Wild!

Join Now!

Dokthong Unleashed

Dokthong is hot, hung and horny as hell as she sucks and fucks her boyfriend six ways to Sunday! 100 steamy photos of this busty babe with the 8" schlong and 25 minutes of video--grainy video but so fucking hot! You want to fuck this girl and you want her to fuck you!

Join Now!

Erika's Erotik Encounter

18 minutes of steamy hardcore erotic Erika sucks and fucks reaching a sticky wet orgasm

Join Now!

Tranny Show

TEA Show After Party 2016!


Join Now!

Human Ladyboys Fountain

Human Ladyboys Fountain Dude Gets Ultimate Golden Shower!

Click image to play video

Nikki & Bruna Butterfly Golden Showers

Beautiful Bruna Butterfly spills a golden rain on naughty Nikki Montero!


Join Now!
Here are some samples of the phet thee sam you'll see inside as a member of this hot new site!
Ladyboy Amanda: Succulent Busty Filipina Ladyboy 65 photos!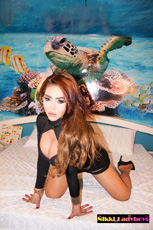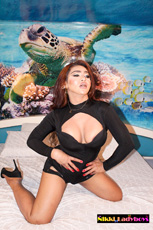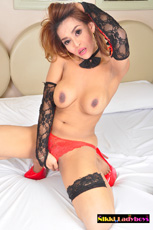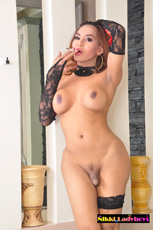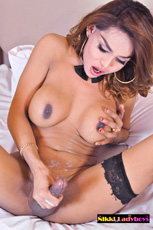 Ladyboy X: Long Dick Ladyboy 62 photos!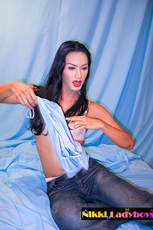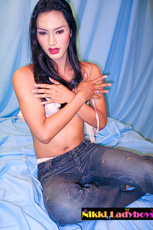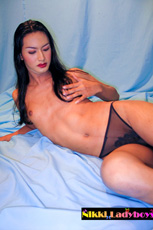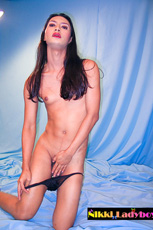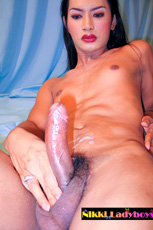 Reed: Lucious Ladyboy 85 photos!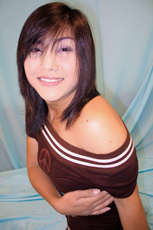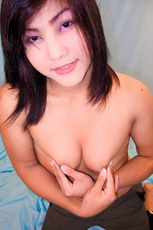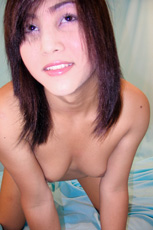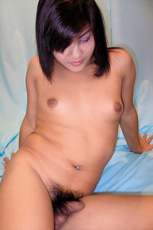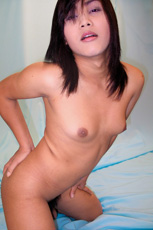 Kae: Sexy Thai TGirl 83 photos!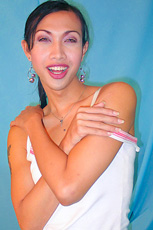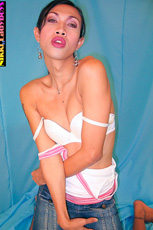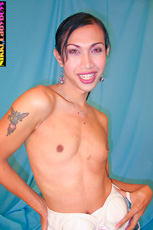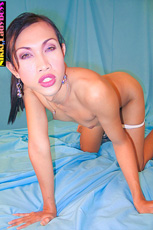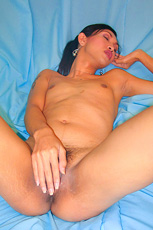 Miran: Guest Gallery featuring the Hottest Japanese Newhalf Model courtesy Piladyboy.com! 27 photos!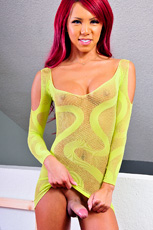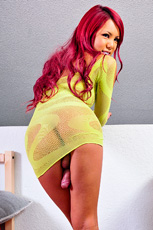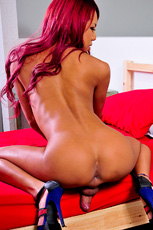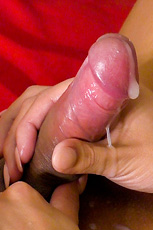 Hwan Chinese-Thai Ladyboy 57 photos!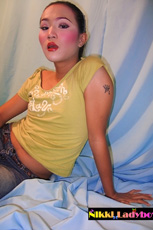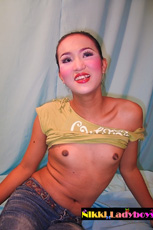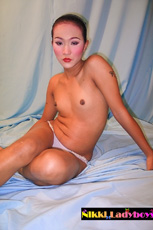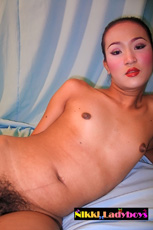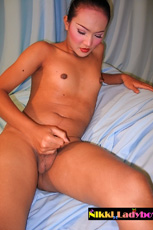 Dokthong Unleashed! 100 photos!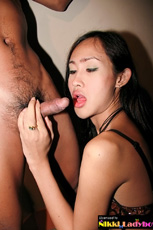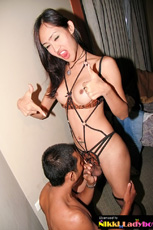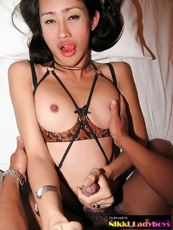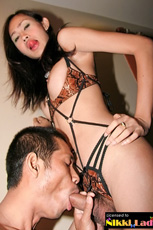 Delightful Dianne Transpinay Beauty 57 photos!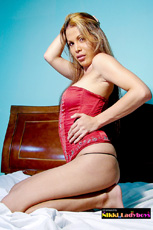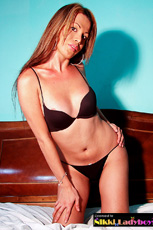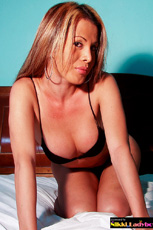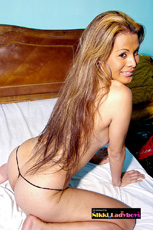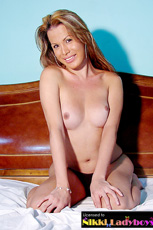 Beer & Mint: A Tasty Tease 22 photos!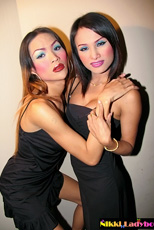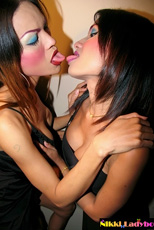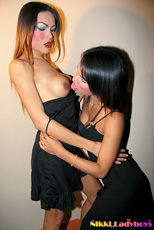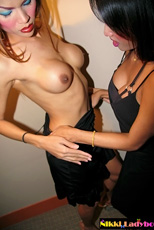 Sabrina and Anita Hardcore! 159 photos!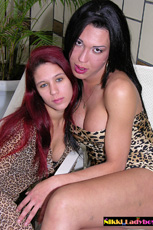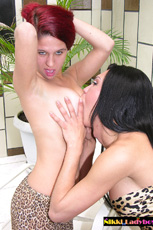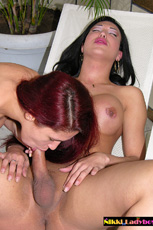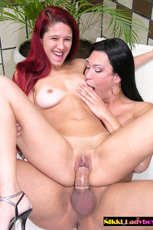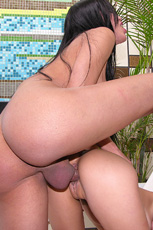 Sunaree: Sunshine and Smiles! 139 photos!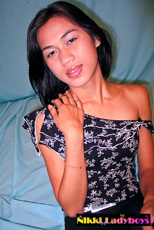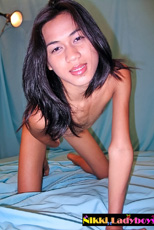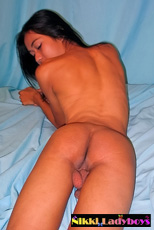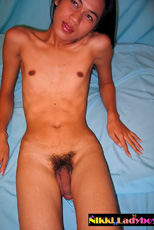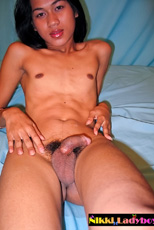 Enchanting Esme Heats Up the Night 99 photos!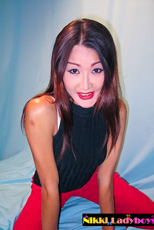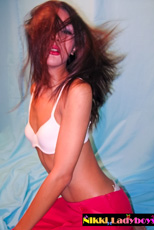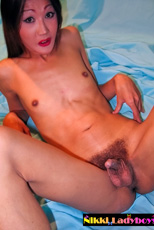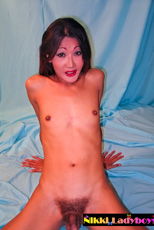 MILF Michelle Ladyboy Cougar 50 photos!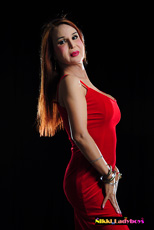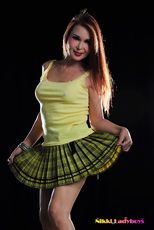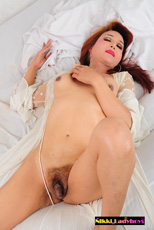 Nikki at the TEA Awards 2017 88 photos!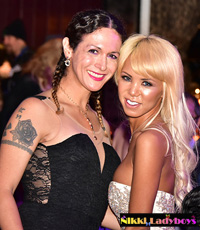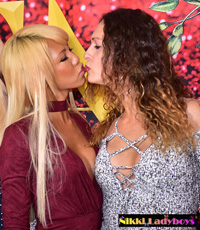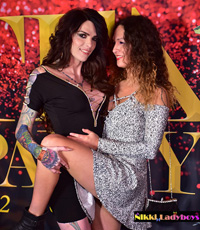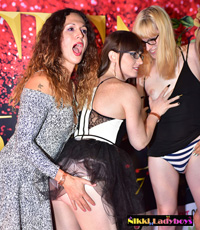 TEA Awards 2017 541 photos!


Pussycat Ket wants to play! 78 photos!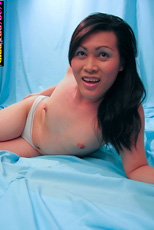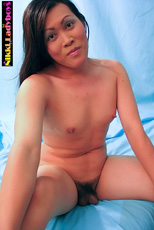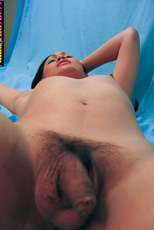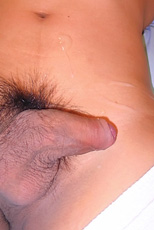 Beautiful Biew charms and entices! 54 photos!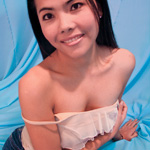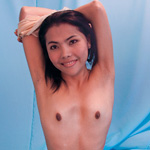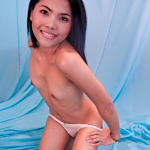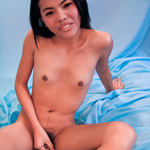 Dew wants you to suck her cock and fuck her ass. She erupts a gooey mess just thinking about what you'll do with her! 119 photos!


Lusty Lek seduces with her ladyboy charms! 108 photos!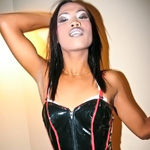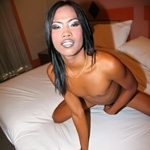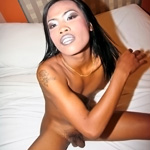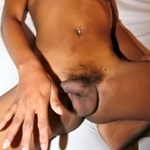 Dew wants you to suck her cock and fuck her ass. She erupts a gooey mess just thinking about what you'll do with her! 119 photos!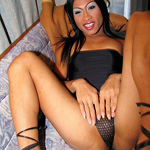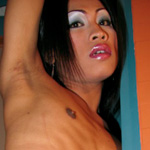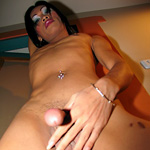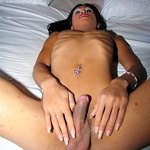 Linda tugs on her tool and releases a gooey white mess ! 105 photos!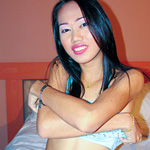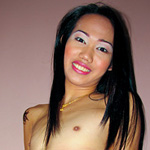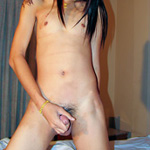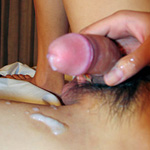 Emmy plays with her big soft tits and shows off her sleek curvy body ! 111 photos!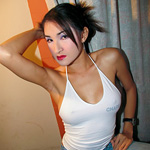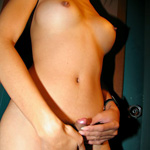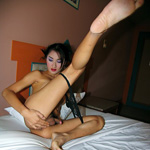 Come on and bust a nut over succulent Sandy Lopez in "The Pickup"! 204 photos--get it on!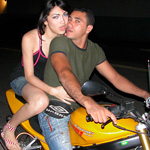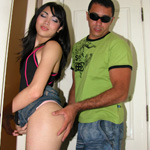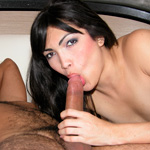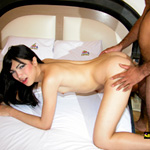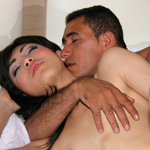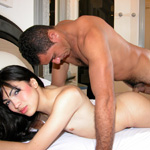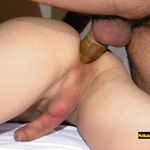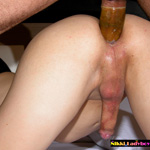 See Thai ladyboys Ice and Jenny and Filipina ladyboys Kate Lopez and Audrey!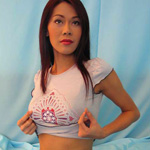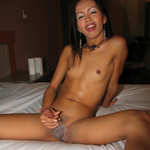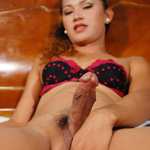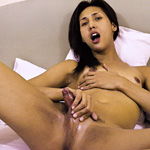 Nikki and Miran at the TEAs in LA!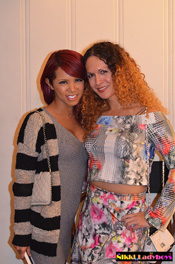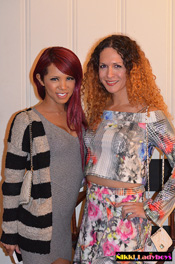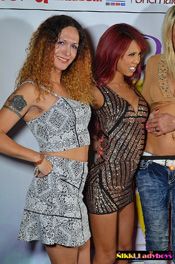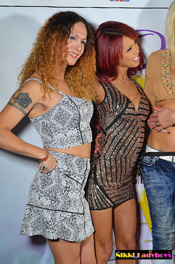 >>> JOIN Nikki's Ladyboys! <<<