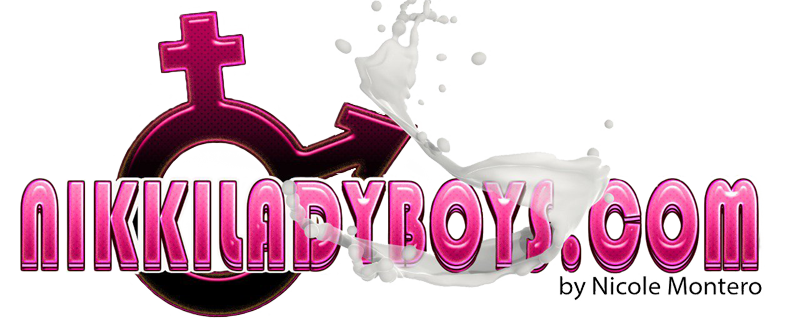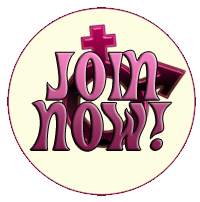 Welcome to Nikki's Ladyboys!
RECENT UPDATES!
Vitress at the Beach 103 photos!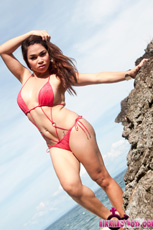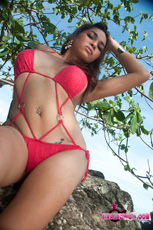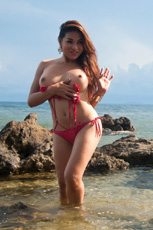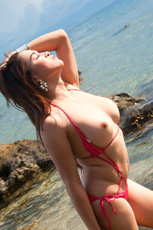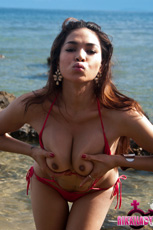 Sweet As Candy Mariana 125 photos!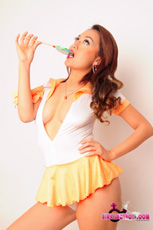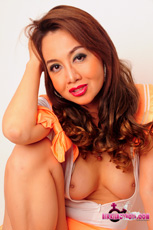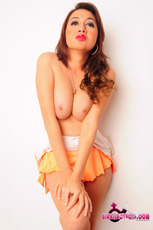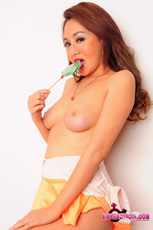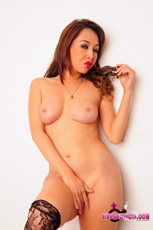 Beam & Joy Two Kathoey in Heat 150 photos!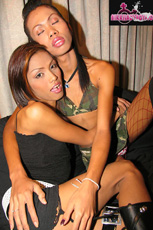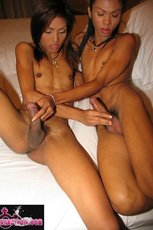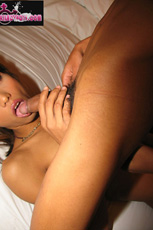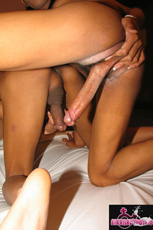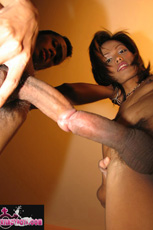 Vitress Tamayo More Puppy Love 116 photos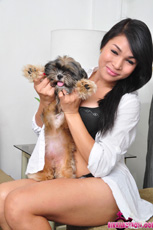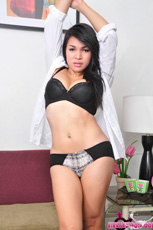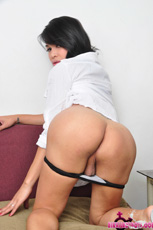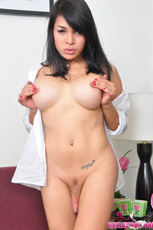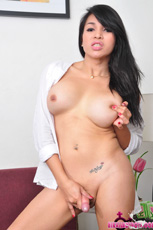 Alie Arguelles: Strokin' in Black Cami 101 photos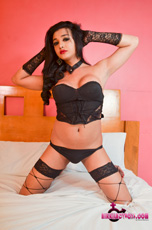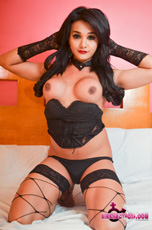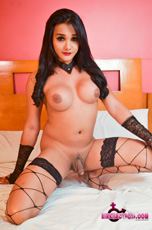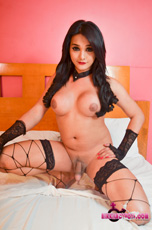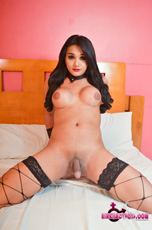 All-Natural Alundra 100 photos!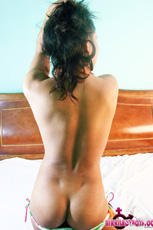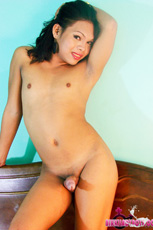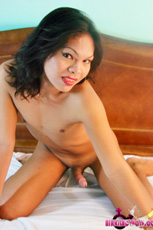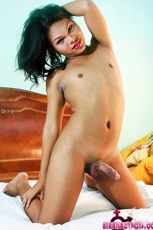 Ple & Phon Fun Time Part 2 164 photos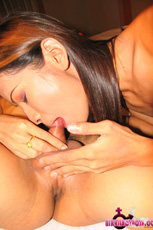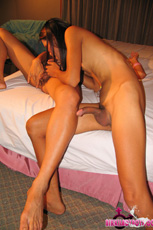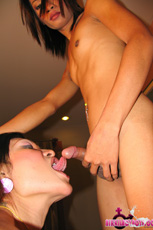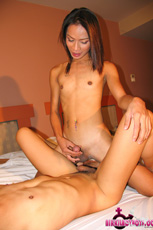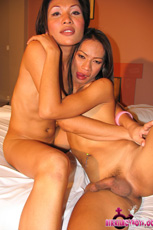 Ple & Phon Fun Time 152 photos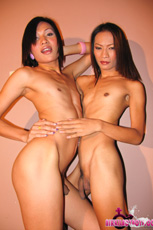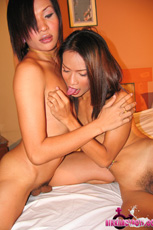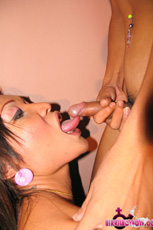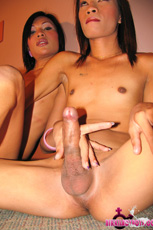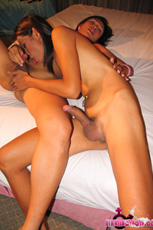 Francine & Dhaniella: Ladyboys in Heat 84 photos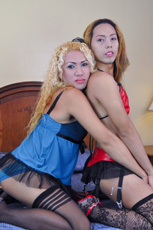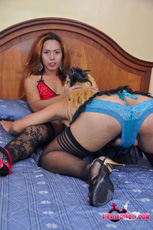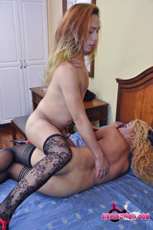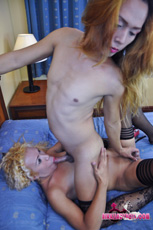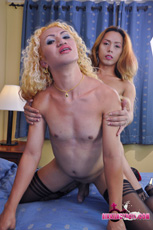 Vitress Tamayo Love Puppy 124 photos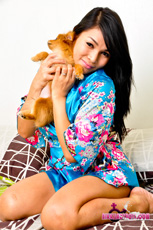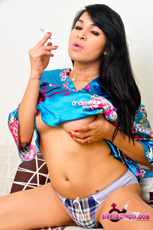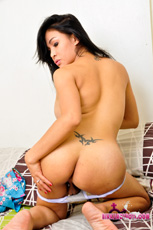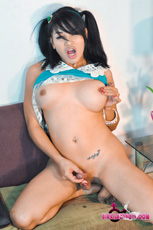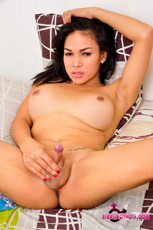 MORE UPDATES!
Dianne Lee Resistance Is Futile 84 photos!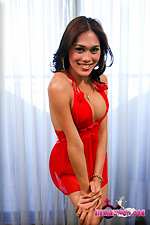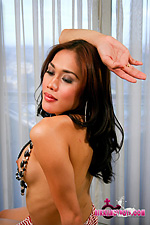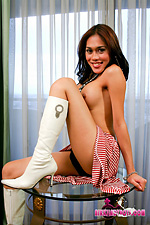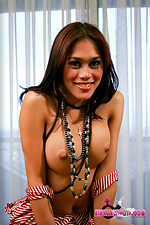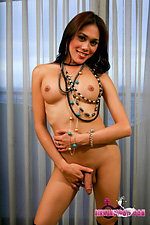 Pauline: Tis the Season 98 photos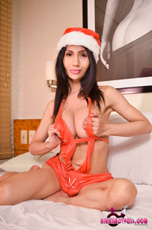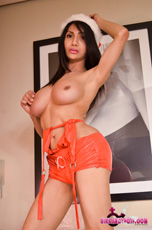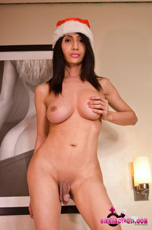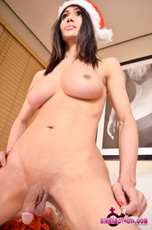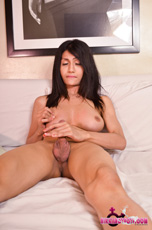 Bust a Nut with Noi 110 photos!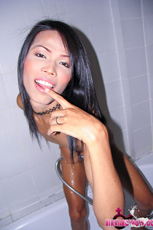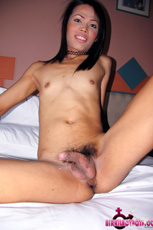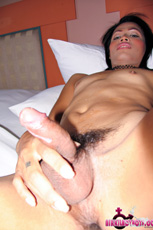 Yolo Yo Live for Now 150 photos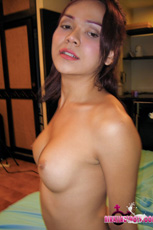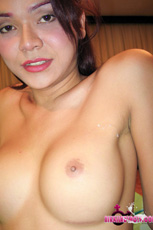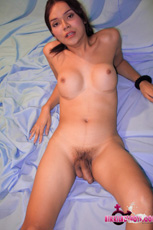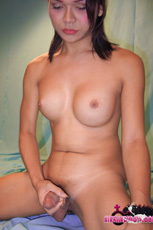 Criszty Grace & Style 103 photos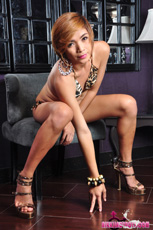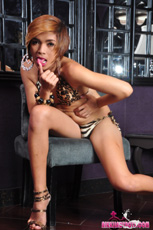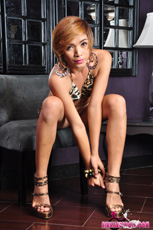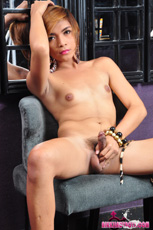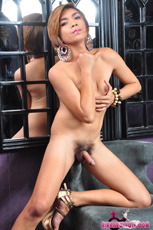 Delicious Diana Monique 141 photos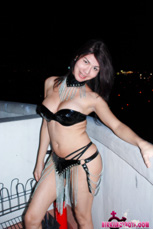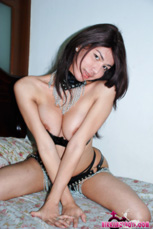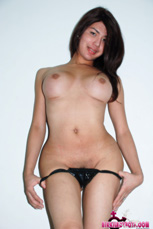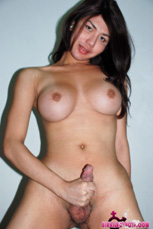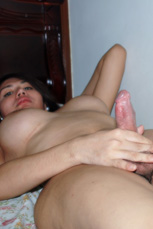 Delectable Diane Illustre 100 photos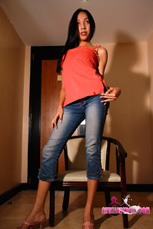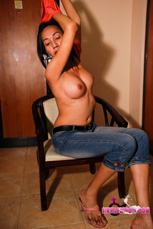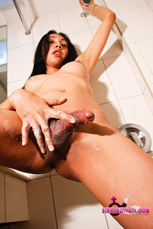 Hot Couple Action Jack & Maya 127 photos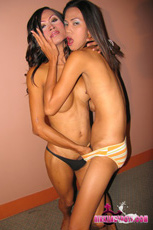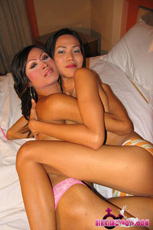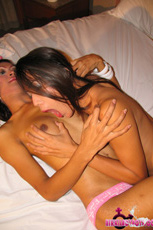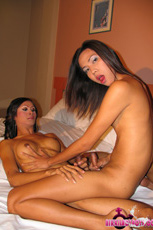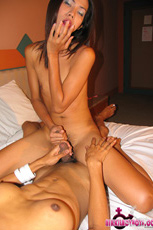 Trio Fist and Fuck Part 2 108 photos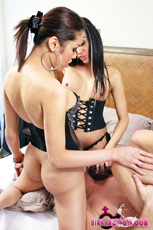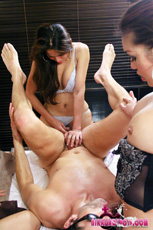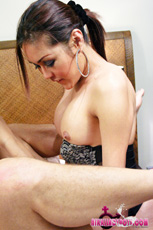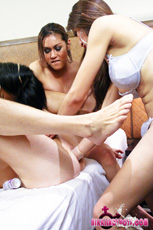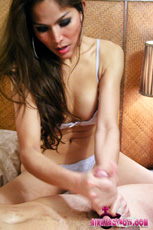 Trio Fist and Fuck Part 1 86 photos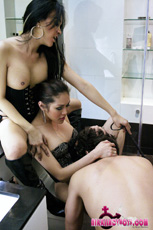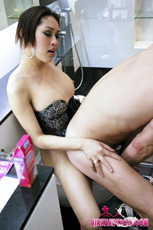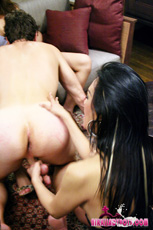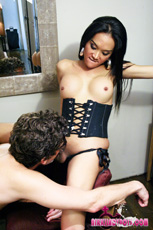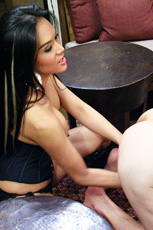 Carla Guerra shows her hot bod and big cock. 89 photos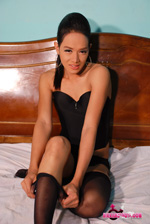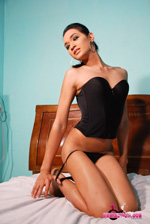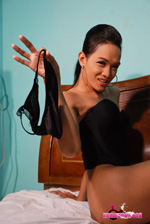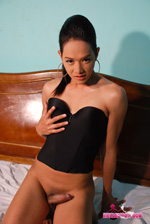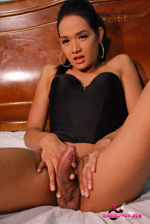 >>> JOIN Nikki's Ladyboys! <<<